In line with TIME Magazine's yearly tradition, it has released its 100 Most Influential People's list for 2019. The list is made up of leaders, politicians, and artists spread across five categories in the list. These categories include titans, leaders, icons, pioneers, and artists who are selected from all over the world.
The first publication of this list was in 1999 and it was the result of a debate among journalists, academics, and politicians of American origin. The names on this list are recognized for bringing change to the world regardless of the impact they cause.
This year five Africans made it to the list and we shall look at them briefly in this article.
Mohammed Salah
The Egyptian and Liverpool forward was named alongside LeBron James, Tiger Woods, and Mark Zuckerberg in the Titans' category. According to John Oliver, who wrote Salah's profile, the footballer is a better human being than he is a football player, mind you he is one of the best in the world. Mo is iconic to Egyptians and Muslims all over the world, not forgetting the Scousers too.
Abiy Ahmed
The Ethiopian Prime Minister was named in the leaders' category and so because of the reforms he has set in place since arriving on the scene last year. These reforms have turned around Ethiopia positively. His profile, written by an Ethiopian runner who had been on a short exile to the US, Feyisa Lilesa, describes Abiy as a different leader who has brought peace to the land and allowed the people enjoy true democracy.
Caster Semenya
The South African shot to fame after winning the world title in 800m in 2009. Not long after tongues began to wag about her sex seeing that she had higher testosterone levels than the regular woman. This led to her spending 11 months on the sidelines while the IAAF conducted a sex verification test. She has stood up the body which proposed that female athletes required a level of testosterone to participate in sports.
Fred Swaniker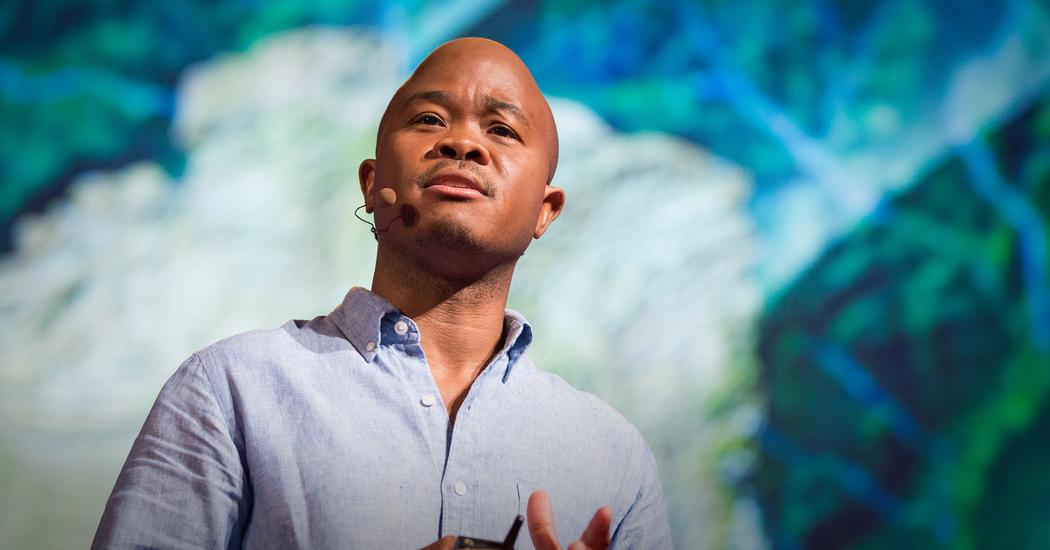 The leadership development expert and entrepreneur of Ghanaian origin is recognized for his efforts to develop potentials in young Africans across the continent. According to his profile, he has recognized the key to success as leading youth to writing their own stories rather than pushing them through a preordained path.
Cyril Ramaphosa
He is the President ofSouth Africa and he was mentioned alongside some of the top leaders in the world including Donald Trump of the US and Benjamin Netanyahu of Israel. He owes his mention to his political skills and patience helping him to lead his country in a laudable manner.
See also: