Africa is catching up really fast with the rest of the world with the rise of new companies across the continent. The current rate of entrepreneurship is a true affirmation of the words, "necessity is the mother of invention."
The new businesses are coming up with better ways to solve problems and are making tons of cash while doing so. In this article, we shall be looking at the top 5 companies in Africa as compiled by the Business Magazine, Fast Company.
African Leadership University
The university was established in 2015 by the Ghanaian, Fred Swaniker. He had already established African Leadership Academy in 2008 while he was in Johannesburg. Swaniker is a graduate of Stanford Business School and has a reputation for being a serial entrepreneur.
He established ALU's first campus in Mauritius and two years later he opened the second in Kigali, Rwanda. The aim of running the university was to empower young African entrepreneurs by teaching then leadership skills thus combating brain drain on the continent. The university is spreading to other parts of Africa asides Mauritius, Rwanda, and Kenya. It is moving to other major cities like Lagos, Casablanca, Cape Town, and Johannesburg.
Flutterwave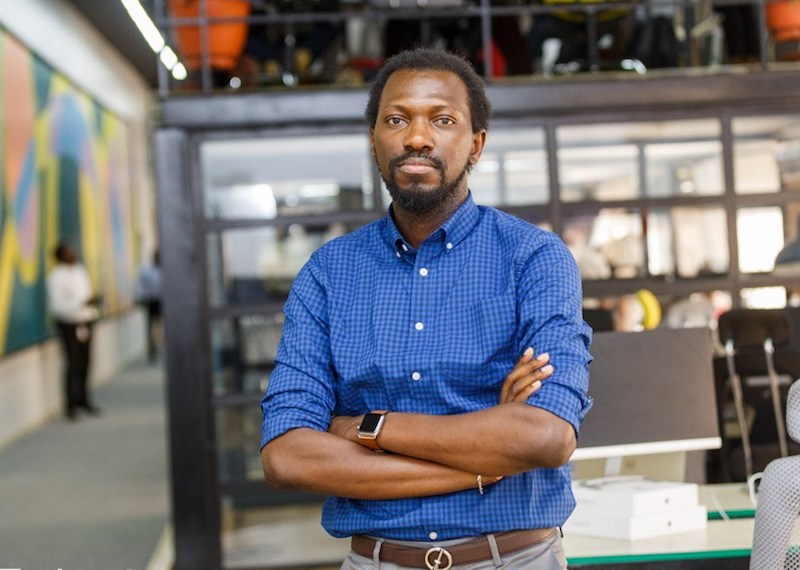 Flutterwave was started by a Nigerian entrepreneur, Olugbenga Agboola, in 2016. He aimed at solving problems related to fragmented payments on the continent. His solution was an API that allowed users across the continent to make payments internationally in their own currencies. The platform has been integrated with a couple of online tools including WooCommerce and Shopify. Users can also make payments on e-commerce sites like Amazon. The platform, since its launch, has processed millions of dollars and is already working on helping SMEs convert their Instagram pages to full-blown e-commerce stores.
Flare
This company of Kenyan origin offers solutions to emergency response teams in Kenya. It does this through its innovative software infrastructure which uses GPS and Google navigation. The company through its network of over 400 ambulances has made up to 350 life-saving rescues. It has also reduced response time to 20 minutes and plans to reach the rest of Africa where emergency response is poor or non-existent.
Sanku-Project Healthy Children
This company is based in Tanzania and focuses on adding nutrients to food consumed by millions of people. The latest invention, "dosifier" targets flour mills, helping them add key nutrients during the milling process. This combats the effects of nutrient deficiencies. It recently combined efforts with Vodafone to establish an Internet of Things, a project which aims to provide nutritious food to millions by 2025.
Farm to Market Alliance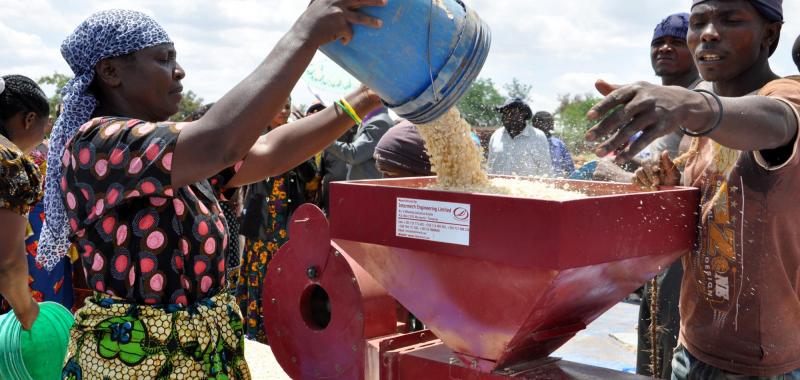 This is a nonprofit project involving 8 agri-focused organizations. Their aim is to ensure that smaller farmers gain access to information and investment opportunities from conceptualization up to final product. The project also developed PATH, a program which will see small farming families go commercial. This way the farmers can become more reliable on the market and give confidence to players in the wider agriculture market. Project PATH has so far reached 150,000 farmers in Zambia, Rwanda, Kenya, and Tanzania. It has also been able to generate $17 million in revenue for the farmers.
See also: