Richard Williams, the father of Venus and Serena Williams, has been accused of lying about having brain damage and dementia.
Will Smith's impression of Richard Williams in the Academy Award-winning film "King Richard" made his name a household name. Richard has also been in the news because of his high-profile divorce from Lakeisha Williams.
Before Lakeisha filed for divorce, it was revealed in court that Richard Williams had brain damage and was suffering from dementia. According to Radar Online, Richard's 57-year-old daughter, Sabrina, has criticized those claims.
In March, However, Richard's 43-year-old wife Lakeisha requested that the couple's divorce proceedings be halted because not only had the couple reconciled their relationship issues, but Richard was also active enough to engage in weekly sexual relations with Her.
---
Read more: Nike Honors Tennis Star, Serena Williams By Naming A Building After Her
---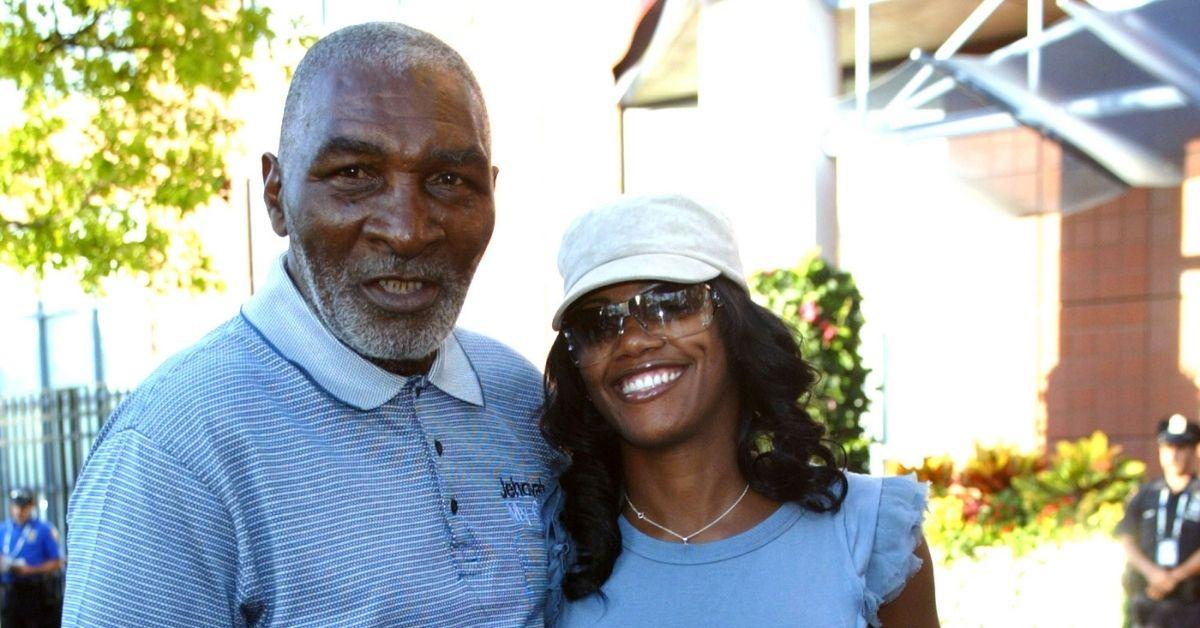 "The wife believes that the parties have reconciled and have engaged in an active marital life including having regular weekly sexual relations including but not limited to on January 9, 2022, the night before filing this motion," Lakeisha's lawyer, Sara Lawrence, wrote on her behalf.
Sabrina called into question her father's claims that his health quickly deteriorated after he suffered two strokes that resulted in dementia and brain damage because Richard Williams supposedly drove himself to his son's house on March 27, the night "King Richard" won five Oscars.
"Wow, that doesn't sound like someone who's had two strokes, come on, he doesn't even have dementia!" Sabrina exclaimed. "I'm done with playing like that. He needs to stop playing all the time."
While the truth is yet to be revealed legally, Sabrina believes her father is lying. And both Serena and Venus have not publicly addressed the controversy.