Cape Town is South Africa's mother city and it is one place you definitely want to visit. There is so much to do in the city which boasts of about 500,000 inhabitants. In fact, there is a lot to enjoy in Cape Town for two lifetimes.
In this article, we have put together 5 out of the innumerable things to do in Cape Town.
Cape Town Stadium
In 2010 South Africa hosted the World Cup which brought together up to 400,000 tourists and the stadium in Cape Town played host to eight matches. Now it hosts matches of the famous Ajax Cape Town Football Club. You can visit the stadium and go on an official tour or just watch a match at the stadium when you are in the city.
The Nightlife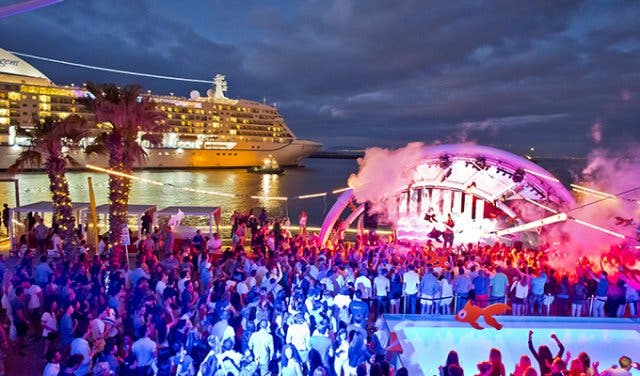 There is lots of fun you can enjoy in Cape Town after dark. There are bars, clubs, and restaurants you can visit. You can start from Victoria Road, it plays host to many bars and clubs. Other places you can visit include Zula Bar, Wine & Cocktail bar, and Bascule Whisky. There is also a lot of fun at the GrandWest Casino.
The CableCar at the Table Mountain
Table Mountain is one of the biggest attractions in Cape Town. The mountain stands tall at 1,000 meters above sea level and the view from there is just amazing. Now imagine the view when you are in a cable car, more than amazing. The easiest way to visit the mountain is through the Aerial Cableway which has carried over 28 million passengers since it was established in 1928.
Enjoy the local wine
Local South African wine is among the best in the world, you definitely have to try it when you are in Cape Town. The city is surrounded by vineyards and one place to visit is Viator where you can enjoy a spree of wine tasting tours.
Visit the beach
The beaches at Cape Town are very cool with the white sand and blue sea. They are a great place to surf while athletic people can have a great time jogging by the water.
See also: