The 2019 Arise Fashion Week is about the most popular fashion show on the African continent. It held in Lagos from April 19 to 21 and it was nothing short of a blast. Though it has come to an end, yet memories will linger for a long while.
More than 30 designers from all over Africa, Europe, and the Americas showcased their works with over a hundred and fifty models adorning them as they strutted the runway. It was an intense collaboration of international mastery with local talents.
The fashion show was organized by Arise Media and it pulled together several brands to showcase African beauty and talent to the rest of the world. It was definitely a platform for the international fashion elite to connect with locally bred, extremely talented African designers and models. Retailers and financiers were also present to watch for where next to place their business interests.
The designers
Designers present to showcase their works at the 2019 Arise Fashion Week Africa include:
Urfah,
Torlowei,
Tzar Studios,
Clan,
Papa Oppong,
Tokyo James,
Nkwó,
Paradis,
Maisonnettes ARTC,
Andrew Iyamah,
Yutee Rone,
Robert Cavalli,
Selan Fessahaye,
Mai Atafo,
Deola Sagoe,
Gozel-Green,
Lanre Da Silva Ajayi,
Kenneth Ize,
Style Temple,
Loza Maleombho,
Lulu,
Shem Paronelli,
WUMAN,
Tiffany Amber,
Esteban,
Mwinda,
Mowalola,
Asai,
MI.1,
Bridget Awosika,
Bethany Williams,
Okunoren,
Rich Minsi,
Ituen Basi,
Odio Mimonet,
Pyer Moss, and
Ahluwalia Studios
International collaborations
To spice up things, Arise had supermodel, Naomi Campbell headline the show. Other models who worked alongside her include Georgie Badiel, Grace Bol, Oluchi Orlandi, and Millen Magese. Columbian designer, Esteban Cortazar, whom Campbell invited on stage, expressed his amazement at what he saw.
Young talents mentored
The organizers recognized the need for young budding talents to be mentored and so they took initiative to establish the Arise Fashion Management and Mentoring Programme (AFMMP). The aim of this was to groom start-ups in the Nigerian fashion industry to attain international standards.
Evidently, the Arise Fashion Week 2019 has made a mark so indelible on all who witnessed it and on the fashion industry of the African continent. Check out some of the pictures below: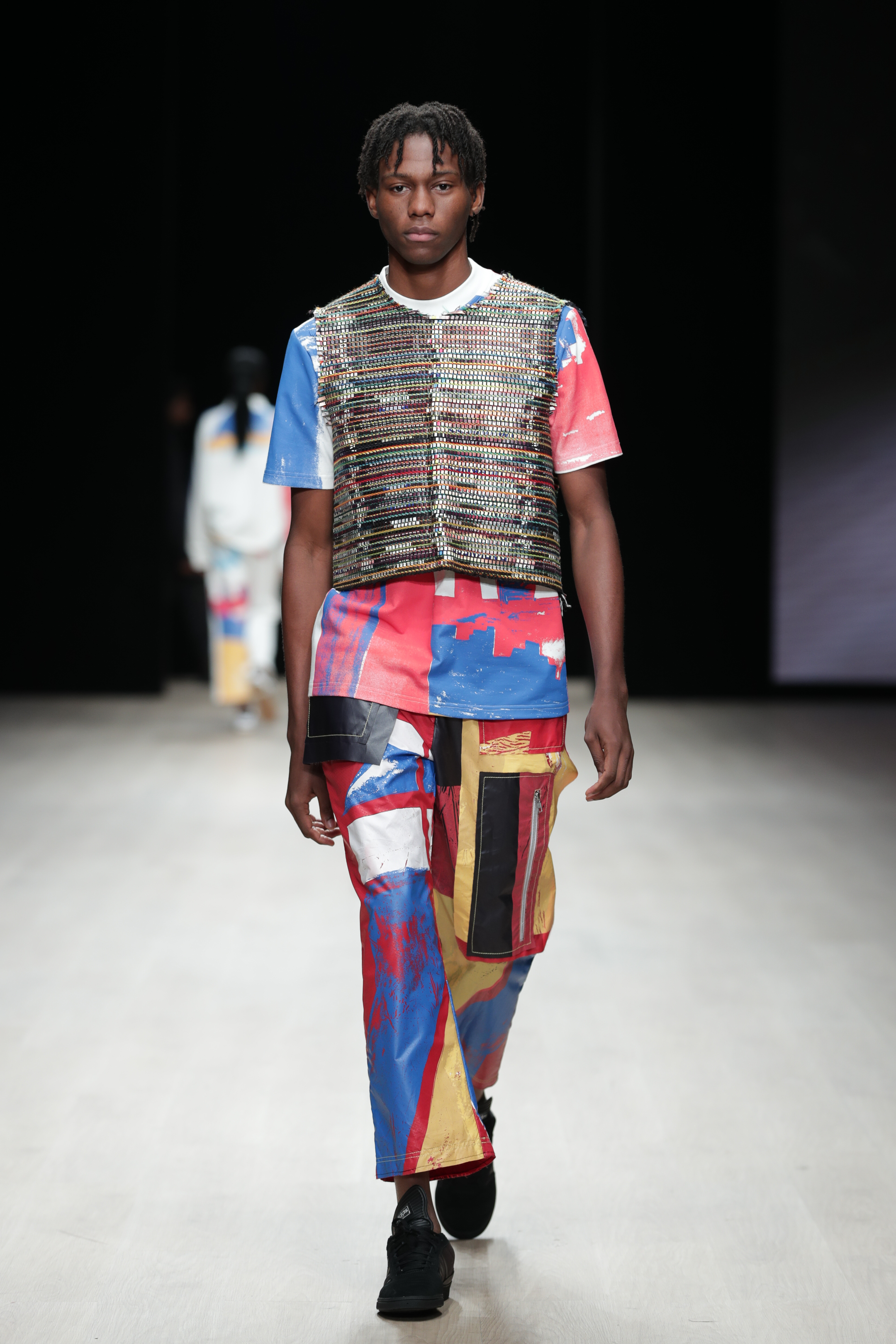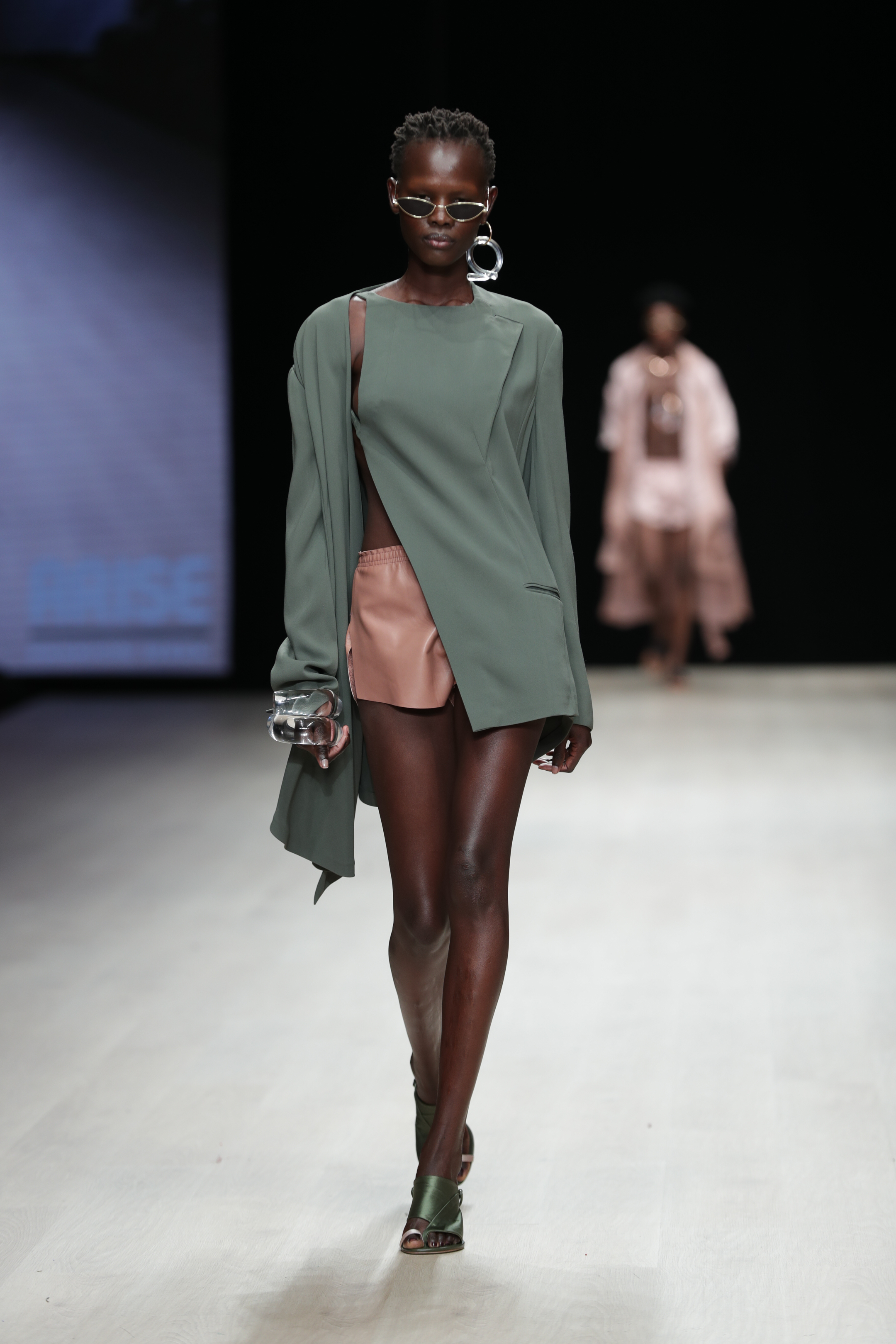 See also: