A cache of Bob Marley live recording tapes was found in the basement of a London Hotel sometime in 2017. The stash of tapes which was found while the old hotel where the reggae legend stayed with his band is about to be auctioned.
The priceless stash includes his major hits like "No Woman No Cry," "Exodus," and "Is This Love." They reportedly sat in the damp basement at the hotel for a little over 40 years. Bob Marley and his band, The Wailers, stayed here in the mid-1970s.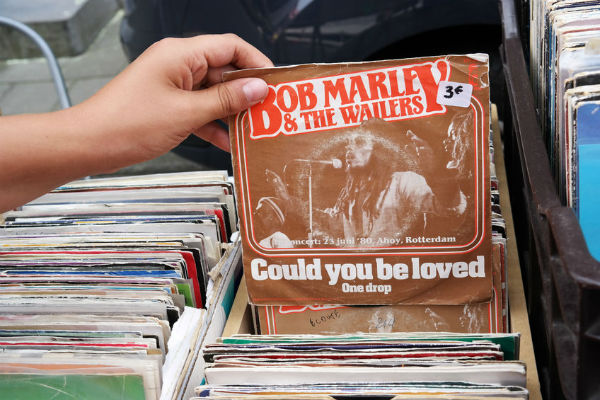 The tapes, which were almost already damaged by water, were recorded at the Pavilion Baltard in Paris and the Lyceum and Rainbow in London. They were mostly referred to as "the lost tapes."
According to a sound technician by the name Martin Nichols, the tapes had suffered massive damage from water and thus were already covered in mold, almost every inch of them. He went ahead to say working on salvaging their content was about the most difficult task he had undertaken.
Joe Gatt, a loyal Marley fan, rescued the tapes after he was called by a friend who told him about what appeared to be a couple of old recordings.
See also: