Iconic singer, Diana Ross has laid a complaint about being violated by a TSA officer. According to the diva, she says she still feels violated by the airport screening officer who had touched her between her legs. The incident occurred while she was on her way back home from performing at the New Orleans Jazz and Heritage Festival.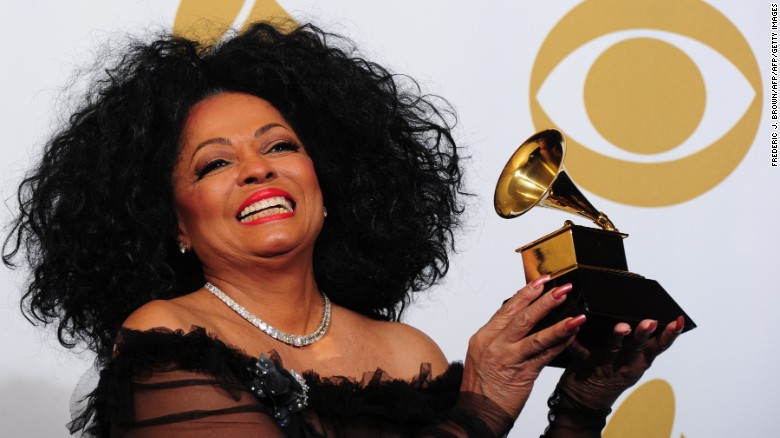 The Motown legend, in a couple of tweets last Sunday, laid blame on the transportation security administration (TSA) for her ordeal at New Orleans Airport. She said looking back at the experience, she has tears in her eyes. This is because she could literally still feel the officer's hands between her legs, from both sides of her body.
A spokesperson for TSA, Mark Howell in a statement to the press said the incident was already being investigated by the agency. He went on to say that video footage from the airport shows that all protocols were duly observed. Howell further emphasized that the TSA is committed to ensuring that all travelers are treated with utmost respect and courtesy.
In a final tweet by Ross, she claimed that while she performed she was treated like royalty but it was the direct opposite at the airport.
See also: