Christmas is commemorated as the birthday of Jesus Christ and it is arguably the most celebrated holiday in the world. The build up to Christmas in almost every part of the world is crazy as from within a month to Christmas there is this buzz that takes over market places, stores, and even highways.
In Africa for example, where one of the Christmas traditions is traveling to the countryside to celebrate the holidays with family, motor parks are full on almost a daily basis. In fact the last few days before Christmas see commercial transport operators hike prices in most locations just so they could cash in on the rush.
Tailors get lots and lots of orders during this period to make Christmas dresses for both adults and children. While the cost of clothing materials are hiked by market vendors, the tailors hike their prices as well under the pretext of "express services." You can also see vendors parading the streets with Christmas souvenirs that magically disappear after the Christmas season.
People in different parts of the world celebrate Christmas differently. Regardless of the different cultures, one thing is common to all. Christmas is a period of giving, sharing gifts, cooking nice meals, and being together with family.
This Christmas we bring you pictures of how people from different parts of the world spent Christmas.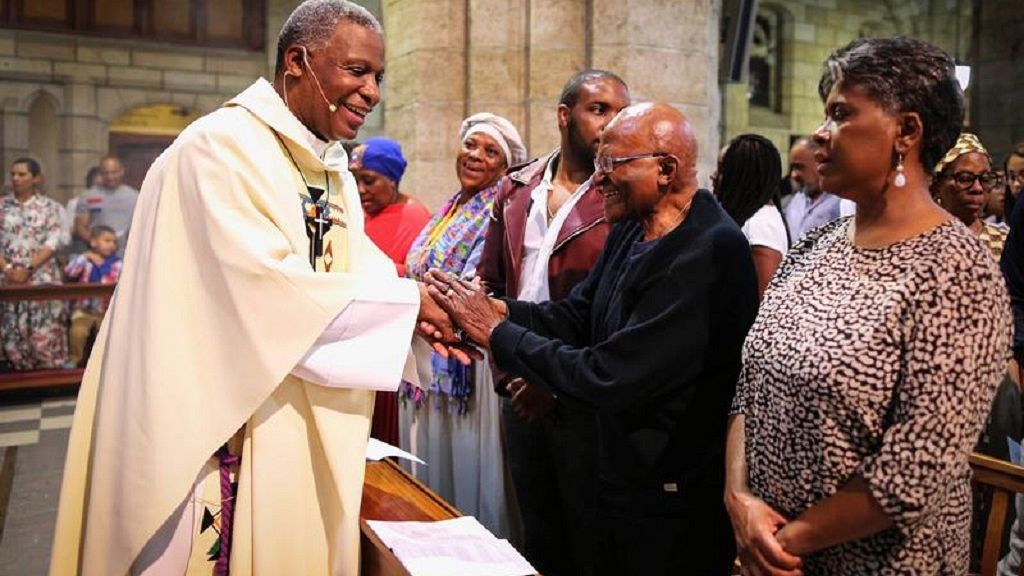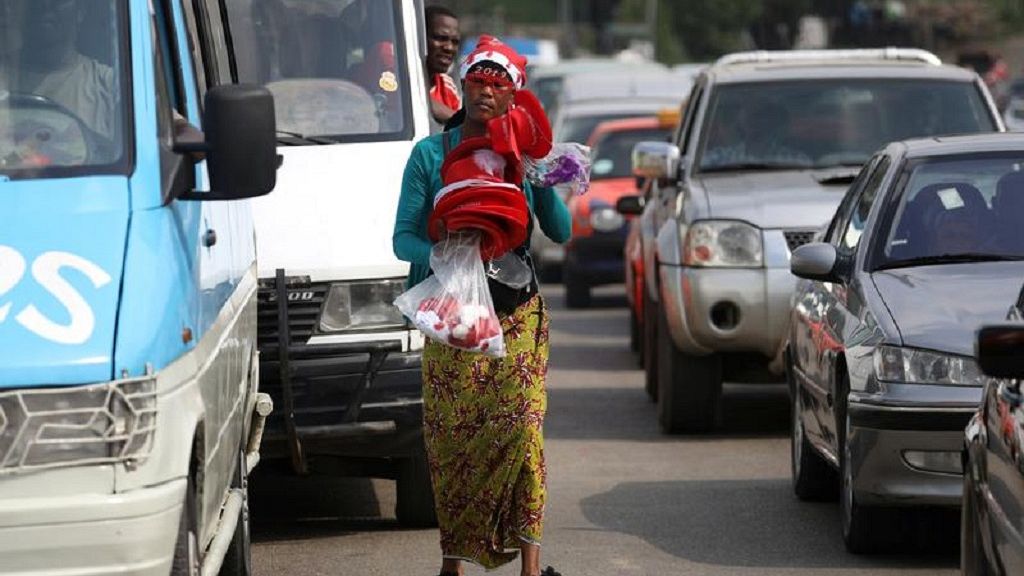 See also: