CNN Travel recently released the results of a survey it carried out to discover the 25 most beautiful places on earth and Kenya, Uganda, and Morocco made it to this prestigious list.
This list was put together by the TV channel to celebrate Earth Day. It shows travelers the top locations they could visit before the year runs out. Below is a description of what CNN had to say about these select African locations.
Samburu, Kenya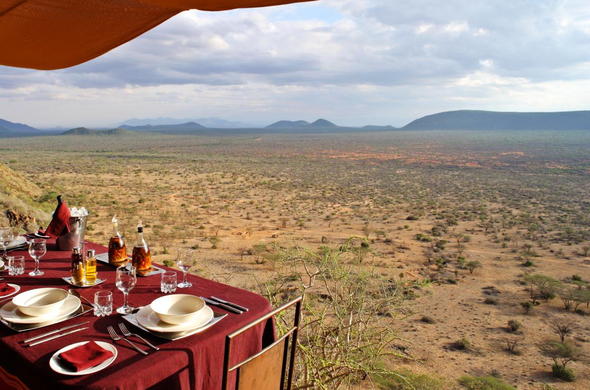 Samburu is right in the heart of Kenya and it is home to some of the most beguiling wildlife on the continent. The area is largely inaccessible which has contributed majorly to the presence of the diverse wildlife. The national reserve is made up of acacia-dotted landscapes and beautiful grasslands and is home to Grevy's Zebra and the endangered reticulated giraffe species. It also happens to be home to the first Elephant Watch Camp in the country which is run by Saba Douglas-Hamilton.
Bwindi Impenetrable forest in Uganda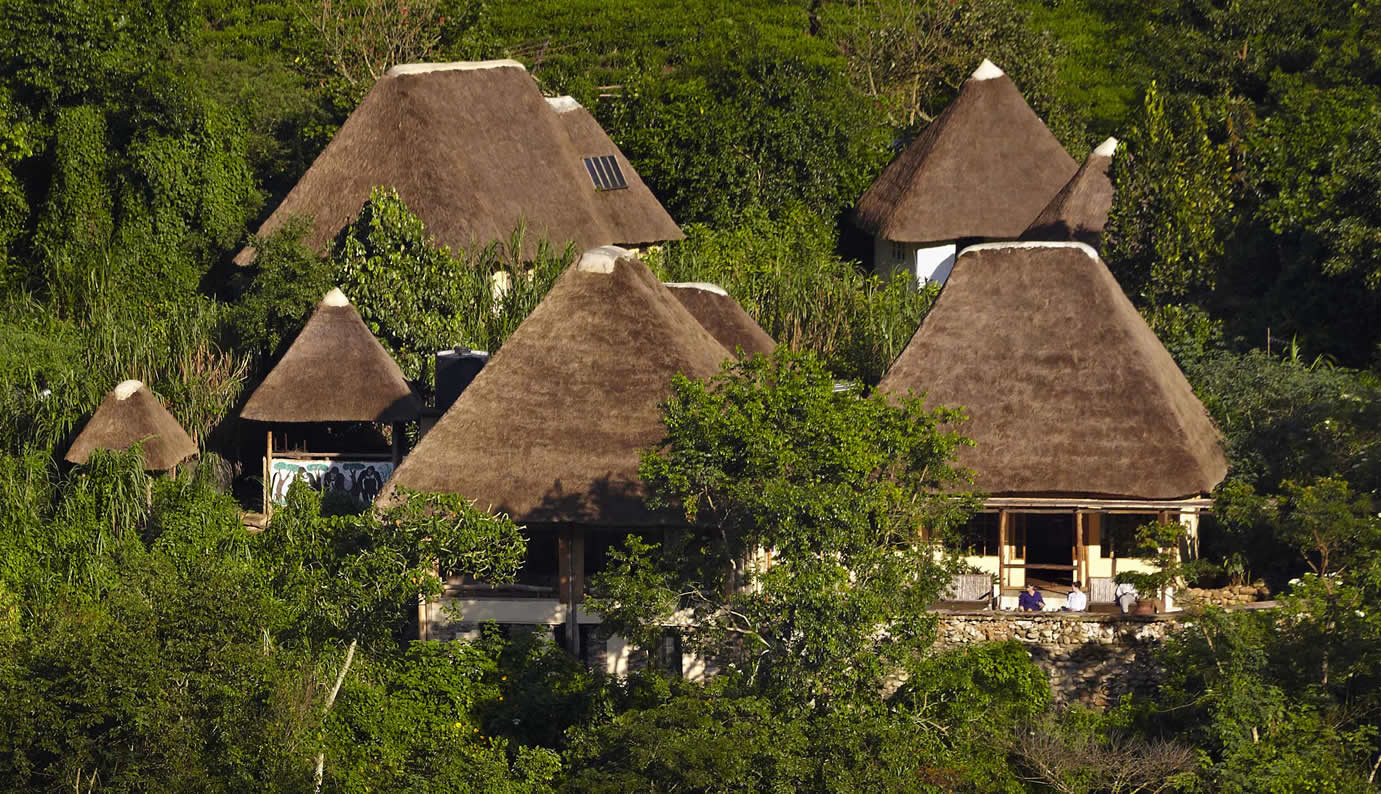 This location is one of the last that harbors mountain gorillas as it has over 400 within its lush boundaries. The national park, protected by UNESCO, allows visitors to walk around to see different clusters of the gorillas and many other animals. Visitors are also treated to about 220 species of butterfly and 348 species of bird within the 331-kilometer-radius.
Mount Toubkal in Morocco
This mountain, at 4,167 meters above sea level, is referred to as the "roof of North Africa." Visitors have to zigzag through several holy shrines, empty valleys, and steep snowfields to get to the summit. It reveals the expanse of the Atlas Mountains while taking visitors away from the noise of Marrakech.
Other locations that complete the list include:
Monteverde Cloud Forest Reserve, Costa Rica
Ciudad Perdida, Colombia
Dominica
Svalbard, Norway
Lake Bled, Slovenia
Cappadocia, Turkey
Positano, Italy
Lake District, UK
Plitvice Lakes National Park, Croatia
Vancouver Island, Canada
Denali National Park, Alaska
Horseshoe Bend, Arizona
Badlands, South Dakota
Monument Valley, Utah
Kata Tjuta, Australia
The Maldives
Rotorua, New Zealand
Petra in Jordan
The Atacama Desert in Chile
Zhangjiajie National Forest Park in China
Ha Long Bay in Vietnam
El Nido in the Philippines
See also: