Lizzo has made history by becoming the first woman to headline Bonnaroo Music and Arts Festival in 20 years.
https://www.instagram.com/p/B7CCzPdBfGW/?igshid=ahznm7ud2qwy
The 31 year-old songwriter shared the news on her Instagram page.
"I'm the first woman to headline the main stage @bonnaroo It's about damn time!….," she captioned. She is set to headline the second night of the festival.
About the Bonnaroo Music and Arts Festival
The Bonnaroo Music and Arts Festival is an American event that takes place yearly. 4 days are dedicated to the exhibition of diverse musical styles and acts. It is produced by Superfly Presents and AC Entertainment and has been held since 2002.
The festival also features craftsmen and artisans who sell their creations and products. Participants also get to ride the Ferris Wheel.
This is indeed a ground breaking accomplishment for Lizzo as a female artist. It is also a call to include more female artists. Most musical festivals have always sidelined women which is a harsh reality.
Coachella released their artist lineup recently with no female headliner in sight. With Bonnaroo including such an amazing artist like Lizzo, we hope other musical festivals will follow suit.
Phenomenal artists such as Meghan Thee Stallion and Femi Kuti are also going to feature at the festival.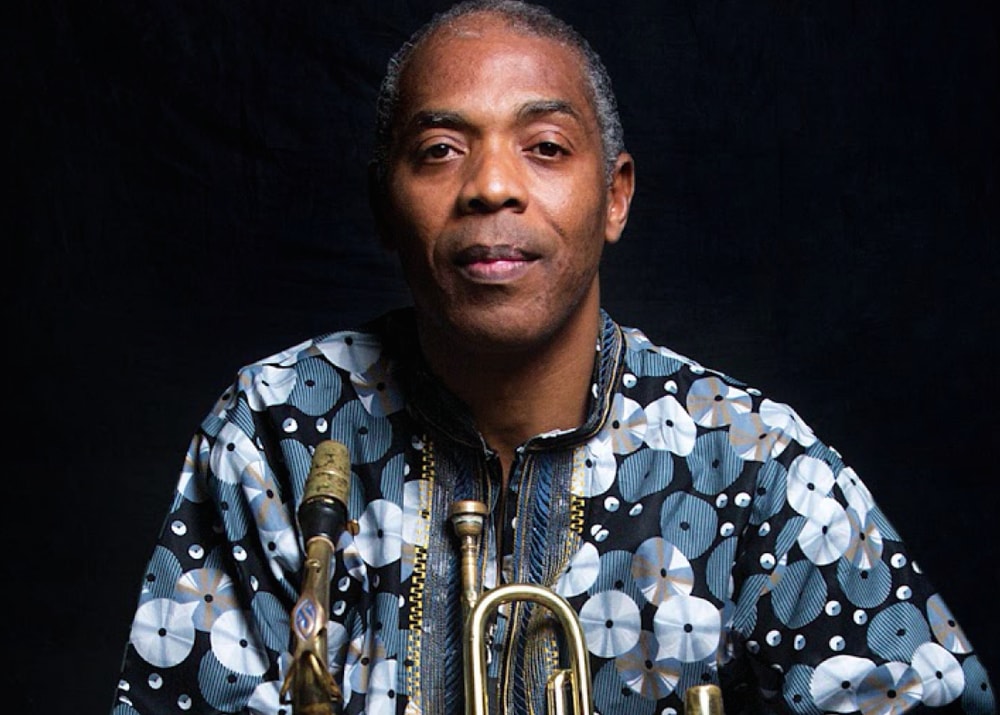 Lizzo is known for her energy and passion for her music and fans. She was recently nominated for the "Entertainer of the Year" at 2020 NAACP Image Awards .
2019 was definitely a great year for the Detroit-born singer-songwriter. Her studio album, Cuz I Love You, made the Top 5 of Billboard's 200. Lizzo has been nominated for Best New Artist including 8 nominations at the 62nd Annual Grammy Awards. TIME also named her as Entertainer of the Year in 2019 for her musical achievements.
Now, 2020 is surely looking up to be a more spectacular year for her.
CONCLUSION
Bonnaroo will take place in Manchester, Tennessee from 11th-14th June, 2020.