Netflix is on a spree of creating original African content. Over the last few months, we have seen the company acquire several African movies and work with a couple of African directors. It seems the company is taking this further in the next quarter of the year as it is already planning a couple of original African content for children.
The company already announced its first original African animation, Mama K's Team 4, to kick off the campaign. The story revolves around four girls living in an "ahead of its time Lusaka" in Zambia recruited by an ex-secret agent to save the world.
The story was created in 2015 by the Zambia writer, Malenga Mulendema, who was inspired by a childhood of watching cartoons. The script was among the 8 winners from the Triggerfish Story Lab. Malenga has described it has a dream come true to see her work being brought to life by a huge platform like Netflix.
Netflix together with Triggerfish is in search of African female writers to make this work a reality. The criteria are that the female writers must have had their work produced for TV, theatre, or film.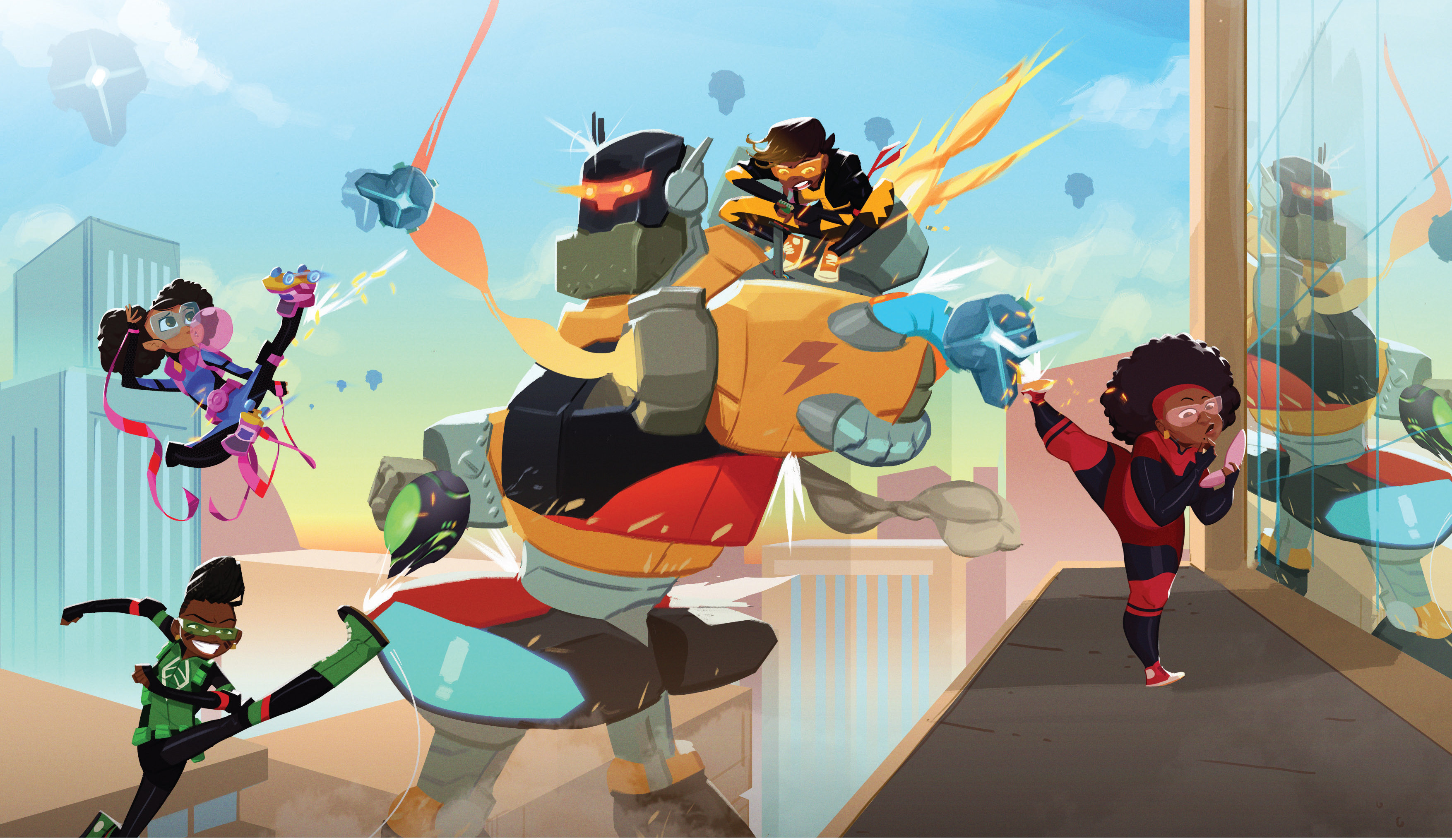 The Vice President, Original Animation at Netflix, Melissa Cobb, said the company was excited to not just offer a platform to African female writers but also to bring Malenga's story to the screen. It sees it as an opportunity to show African kids powerful and inspirational characters they could look up to.
If interested in being part of the writers you can click here.
See also: