Kanye West is a man of several talents, we have seen so many dimensions of him we could call him a legend. Ye, as he is fondly called by his fans, is unveiling another dimension of his amazing character as he is set to release his first television series, "Omniverse."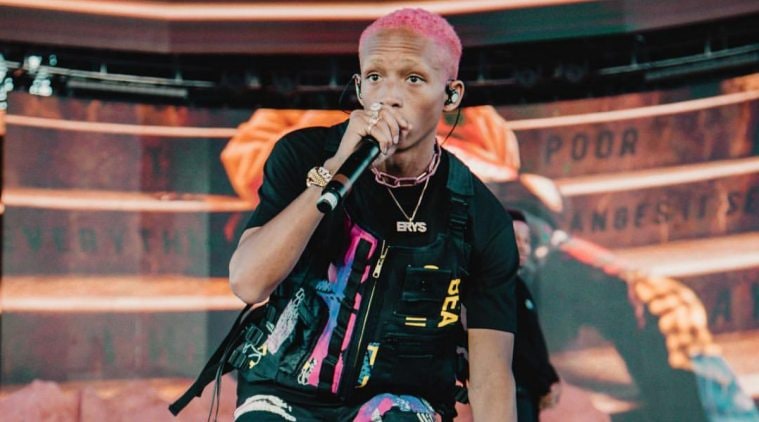 The series will star the multi-talented Jaden Smith as the young Ye existing in an alternate reality. The series is billed to be quite strange and the producers have described it as focusing different possibilities of realities. The first season will be exploring the perception of "ego" via young Ye's alternate reality. It will be derived through his thoughts, feelings, and perspective as a kid growing up in Chicago.
Executive producers of the show include Kanye West, Scott Manson, Scooter Braun, Miguel Mendez, and Lee Sung Jin. Jaden has starred in several blockbusters including "Pursuit of Happyness" and "Karate Kid." He has also acted in a couple of animated series.
Both Kanye and Jaden are known to be unapologetically themselves and out of the box thinkers.
See also: