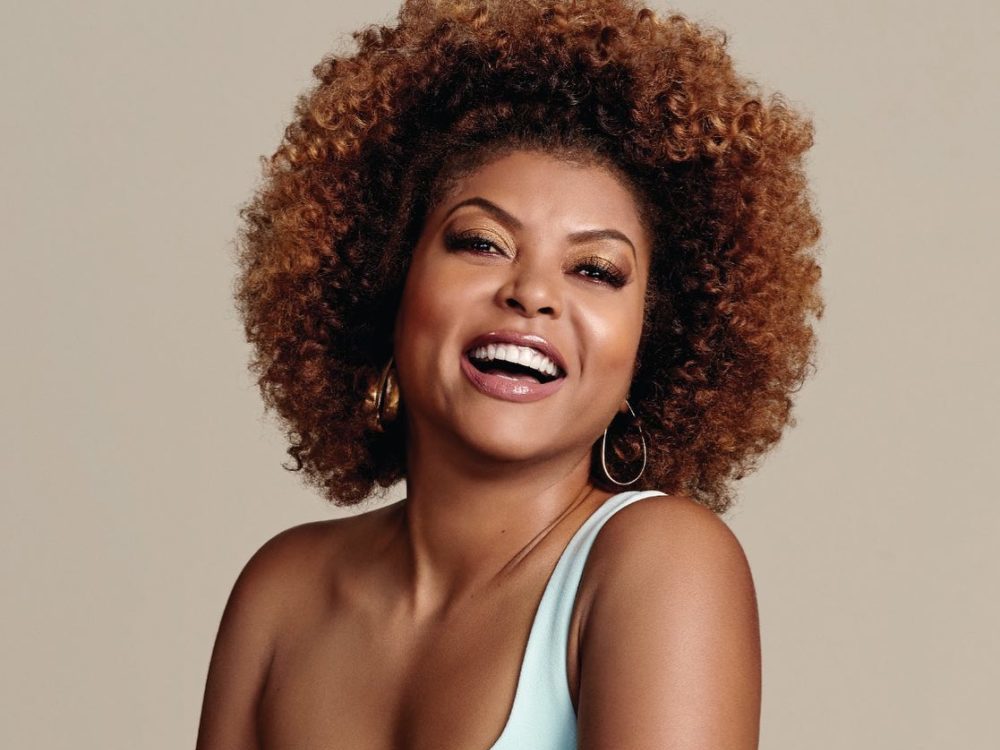 Where are my favorite naturalistas at? This one's for you.
Taraji P. Hensen has finally launched her new haircare line – TPH by Taraji. She made this known on Wednesday night on her Instagram account through a repost.
https://www.instagram.com/p/B7FAHb0pQ9H/?igshid=1gw84gi0cmsse
For a while now, the actress has been dropping hints about the natural haircare line. After 10 years of preparation and production, we're delighted it's here.
"I created this hair care line because I wanted to maintain healthy hair and a healthy scalp while wearing wigs, weaves or installs", she stated.
"I realized a lot of women were putting weaves in their hair totally neglecting their hair. And I know the weave is fabulous honey, but you have to take care of the hair underneath. That's what TPH by Taraji will give you- the most amazing refreshing experience. This line is perfect for taking care of your natural hair."
Due to her lineup of frequent style changes and appearances, Taraji emphasized on the need for scalp care, which gave rise to the birth of the haircare line.
The haircare package contains 18 products for cleansing, styling, repair, detangling, treatment and especially scalp care. It will also cater to diverse natural hair textures.
The products are also super functional and easy to use on the scalp as stated by the award-winning star.
"I created applicators that deliver the product to your scalp. It's not compromised on your finger tips or wasted on your hair," she said.
The Empire star also uploaded a picture of her natural hair made with her products.
Give your hair the treatment it deserves by getting yourself a package.
CONCLUSION
TPH by Taraji is exclusively available on target.com and hits Target stores as from the 29th of January.