Once upon a time, wealth was a thing of gender. However, these black women have shown the world that wealth has nothing to do with race or gender. They have made their mark in different sectors like business, entertainment, technology, fashion, etc.
Here is a list of the 7 richest black women in 2019 as released by Forbes.
Isabel Dos Santos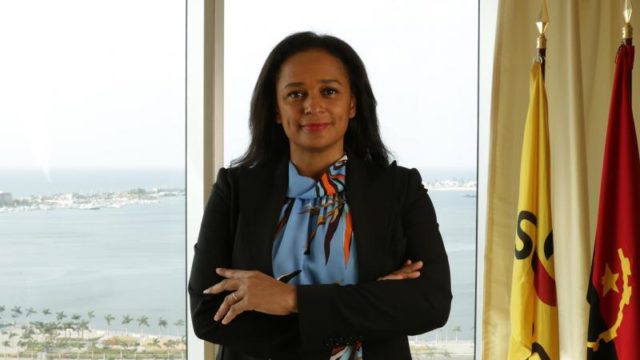 Isabel is the daughter of the current President of Angola, Jose Eduardo Dos Santos. She is currently worth $3.5 billion. She sits as chairwoman of the biggest oil company in Angola, Sanagol. She also owns the Miami Beach Club which was founded in 1997. She made Forbes' list of the 100 Most Influential People in the World in 2015.
Oprah Winfrey
The multi-faceted television host and entrepreneur made her fortune from her television show. At some point, she was regarded as the biggest black philanthropist in the history of the United States. She is currently worth above $3 billion.
Folorunsho Alakija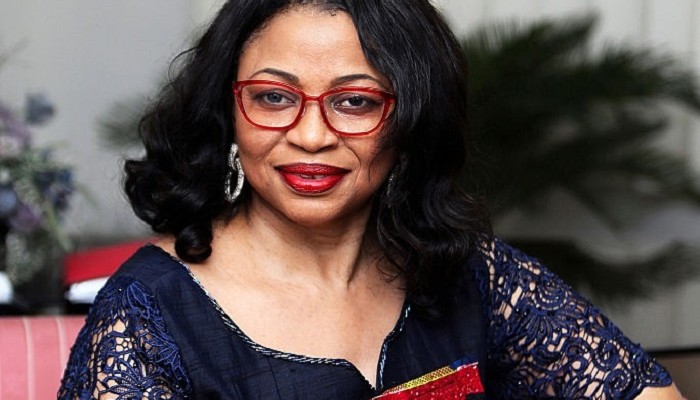 Alakija, who used to be the financial secretary of FCMB, is into oil and gas, real estate, and fashion. She is the richest woman in Nigerian history to date.
Sheila Crump Johnson
Sheila is worth over $740 million and sits on the list as the fourth richest black woman in the world. She has stakes in the NBA, WNBA, and NHL. At the same time, she is one of the co-owners of Black Television Entertainment.
Hajia Bola Shagaya
Her net worth stands at an estimated $630 million. She is a seasoned entrepreneur and has several real estate interests scattered around the US and Europe. She is also into photography, oil, communication, and fashion.
Ngina Kenyatta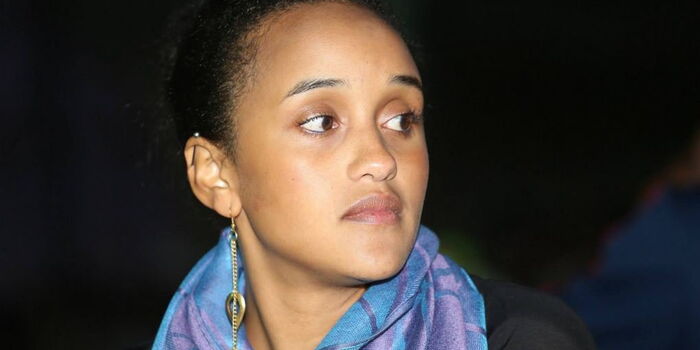 Ngina is the wife to the ex-president of Kenya and she sits as head of several companies in Kenya. She is currently worth an estimated $515 million. She is into agriculture, banking, real estate, and banking.
Beyonce
Queen B is the most popular female artist across the globe. She is worth above $500 million and she owes her wealth to music, her record label (Parkwood Entertainment), modeling, endorsements, and fashion.
See also: