Why Aren't there much Black Designers? 
by MBBA Blog.

 BLACK DESIGNERS– This is often a question that black people seem to avoid, this is because as black people we are busy making our counterparts rich while we ignore our responsibilities towards uplifting the Black Entrepreneur's power in their industries, As black people we prefer the likes of top white designers and brand owners like, Oscar de la Renta, Ralph Lauren, Gap Inc. this is because we believe their designs are more unique and original,  should we call a spade as it is? do we really practice racism against ourselves? While we celebrate and patronize fashion designers from other races we create more wealth for the people who continuously discriminate against the Black Designer and Black model's talent. well, when people discriminate against the black designer's brand while black, they seem to not consider the fact that their black children might pursue a career in fashion sometime in the nearest future as a fashion designer, model, photographer or any other area of their interest in fashion. More reasons why we have to first, change the unjust system and support black designers like Ouigi Theodore, Tracy Reese, Maxwell Osborne, Duro Olowu, Patrick kelly, Stephon burrows, willie smith, Ann Lowe, B Michael and other top black designers not mentioned here.
WAIT!!! One question to ask ourselves, As blacks are we proud of our own styles of clothing or we often love to copy and move with the western trends?
The truth about a fashion industry that touts itself as celebratory of difference, diversity, and inclusion, Black design talent consistently remains, at best, marginalized and all too often plagued by systemic employment discrimination. Let's be clear on this: the established, mainstream fashion design community does not have a diversity problem, it has a "Black people problem." Within the majority of luxury, contemporary-level and mass-market design studios, talented Black designers are seldom equitably afforded opportunities to attain senior designer, design director, creative director or vice president of design titles. More often than not, they are blacklisted by influential recruiters and hiring managers, resulting in little to no prospects for stable employment or market rate salaries.
Fed up with watching this most blatant form of discrimination thrive while the broader industry capitalizes on Black celebrity associations and the recent uptick in Black casting? We all witnessed when H&M depicted a young Black boy in a hoodie reading "coolest monkey in the jungle", confirming how recklessly fashion brands with little to no Black leadership utilize images of Black people. (The Swedish retailer has appointed a diversity leader since the incident.) In fashion, timing is everything, and the time has come for the industry to remedy the systemic marginalization of Black design talent.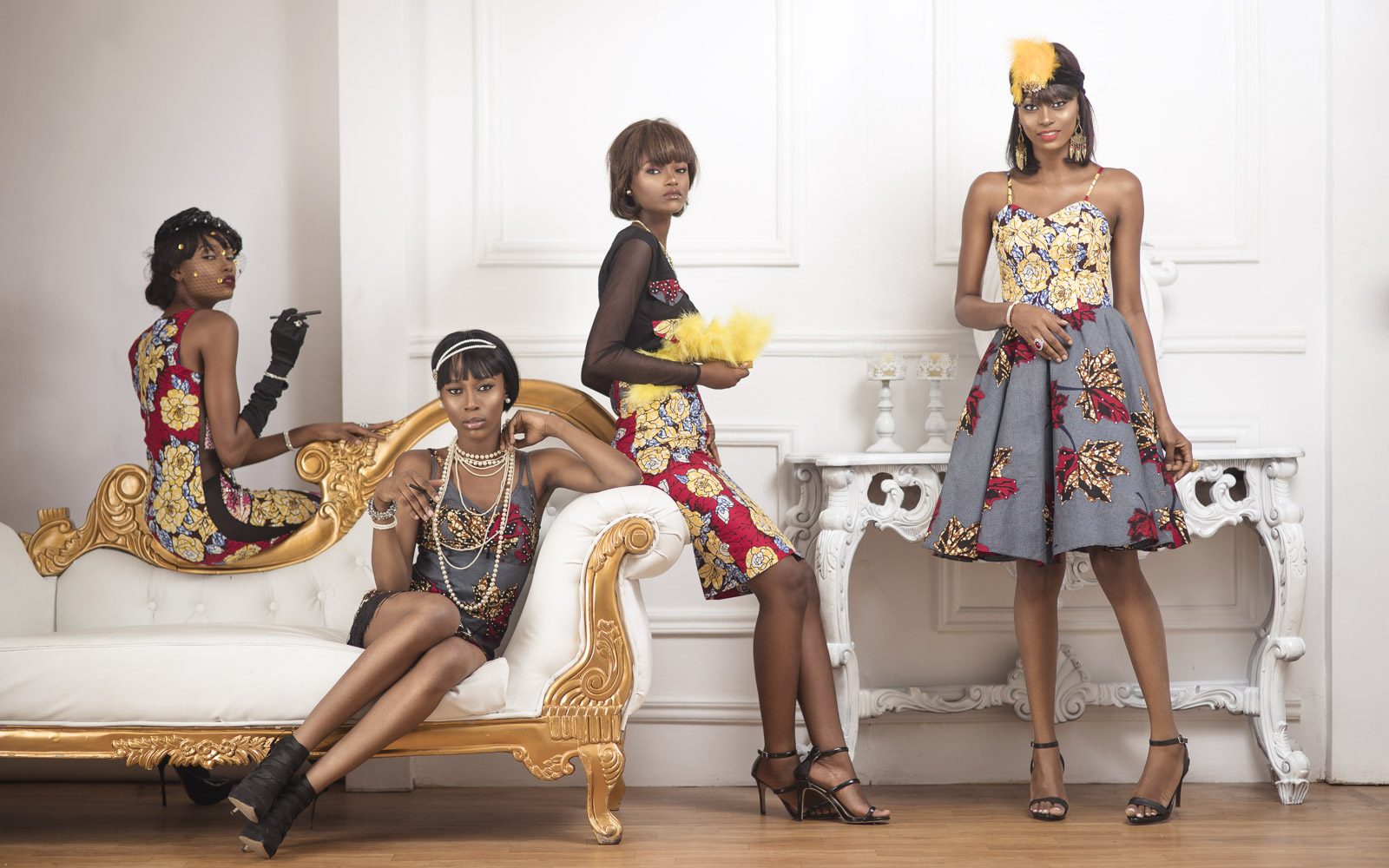 Our path to working towards a better future for blacks in the fashion industry starts with Blacks as consumers and how they appreciate and patronize the Black designer's brand. And yes!!! it's time for fashion's leadership to stop abusing their positions and begin authentically making an actionable and notable commitment to solving the problem of Black exclusion.
We very well know Black designers who have acquired competitive skills professionally but opportunities are still evading them, Within the professional environments of fashion, we rarely encounter a Black face. If any Wherever they work even as team leaders they are consistently making considerably less money than their non-Black counterparts. within the wider industry, we should agree that black people in the fashion industry adhered to the de rigueur code of silence around this issue. Within the community of Black designers, many felt that they had to keep quiet, lest they find themselves cast further into the depths of terminal unemployment. And yes, they also faced various other forms of fashion industry discrimination to boot (ageism, sizeism and class prejudice among them).
"Let's start being Black and supportive to our Black Fashion Designers and Brand owners"