If there is any place you want to visit this summer, it is the beautiful, sun-kissed Cayman Islands. It is definitely one of the most beautiful tropical islands in the world. You are bound to enjoy summer temperatures all year round and the white sand beaches are just amazing, not to talk of the snorkeling, deep water diving, and mouthwatering cuisine.
Here are the top 5 reasons why you should visit the Cayman Islands:
Amazing weather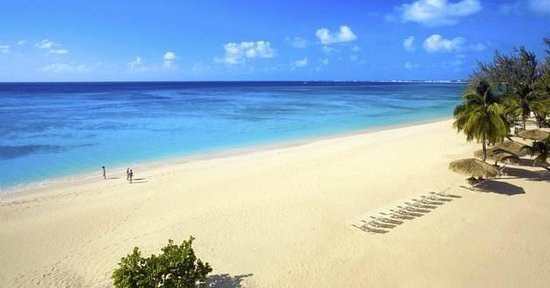 Who doesn't love a warm day at the beach? This is what you enjoy at the Cayman Islands, 80+ degrees all year round. This way you are not scared of getting frozen at the beach any time of the year.
Awesome Sunsets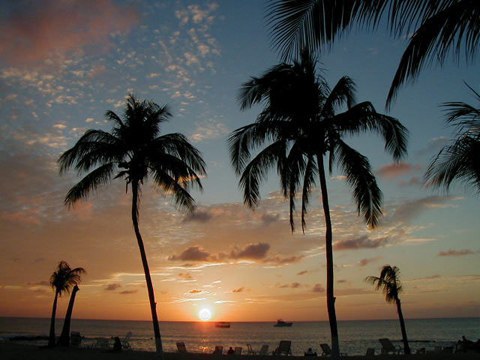 You could practically drink in the sunsets, they are simply breathtaking and adorable. When you view the orange sunset behind the palm trees, it is just picturesque.
The delicious local cuisine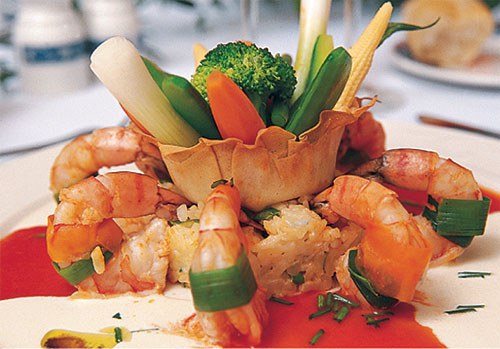 At the Cayman Islands, you enjoy some of the best dinings in the world. Regardless of how much you want to spend, you can get a casual meal or a high-end meal and both extremes will still be just as tasty. Some of the local cuisines include spicy conch chowder and cracked conch.
Relaxing white sand beaches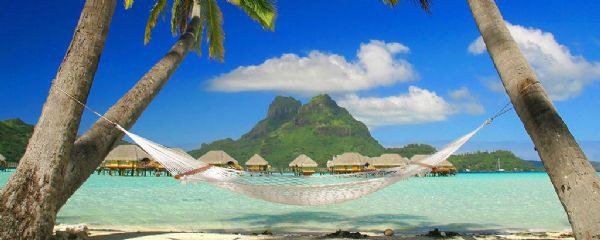 Every single beach in the Cayman Islands is nothing short of amazing. The famous of these beaches is the Seven-Mile Beach which has turquoise blue water bordered by white sand. You could bask in the sun here all day long.
Cool sea life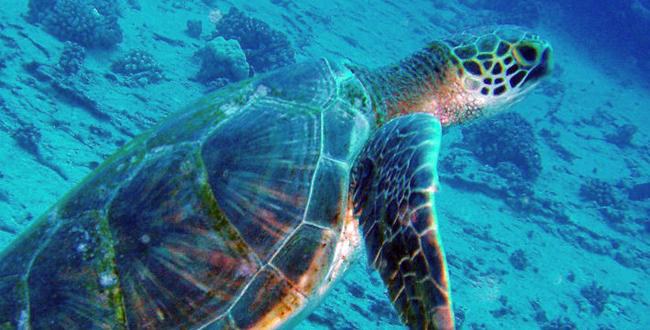 These islands have some of the most unique sea life in the world. From sharks to snapper turtles and different species of fish, the islands' waters are populated with myriads of sea life. You can see all of these in their natural habitat, the Cayman Islands.
There are million-and-one reasons why you should visit the Cayman Islands which is one of the most amazing in the world.
See also: