Liquorose, the star of Big Brother Naija season 6, has been hand-picked to lead the pack for the Infinix Hot series.
The revelation is timely, as the firm is gearing up to debut its new Hot 12 device, and the incredibly skilled actress embodies the Hot series' qualities.
When we talk about what's hip, daring, trendy, and enjoyable, we know that Liquorose is fit for the job.
According to Kevin Olumese, Infinix's public relations, and communications manager:
"Liquorose perfectly fits the major elements of the Hot series. she's entertaining, energetic and has a fun personality. We believe she matches the products' persona effortlessly and she can carry it with style and pride. This is why she has come on board as the ambassador for the Infinix Hot series".
This remark is simple to believe because Liquorose is undeniably hot, daring, stylish, and a multi-talented entertainer.
She conducts herself with such dignity, and yet you can count on her for an incredibly quick and enjoyable session. It is a match made in heaven. What is there not to love?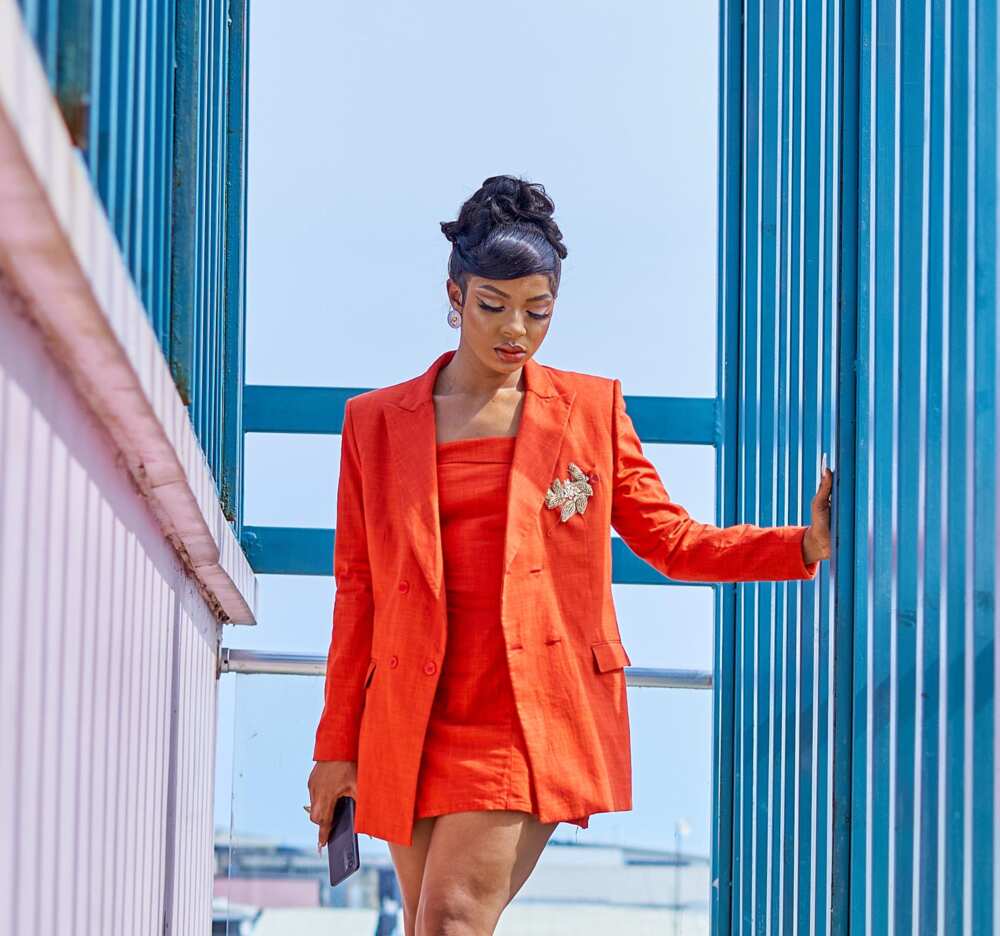 The Hot series is normally an entertainment item that consumers adore because it helps them to express their true selves and differentiate themselves from the crowd.
Infinix's smartphone design philosophy is to find a balance between aesthetics and performance, resulting in beautifully built products and more fluid user experiences that are in keeping with current trends.
The Hot series would continue to introduce creative enhancements that will surpass the greatness of its predecessors.
And the latest brand ambassador for the Hot series can be relied upon to dish out only the finest as the series progresses; keep an eye out for the upcoming introduction of the Infinix Hot 12.