Over the last few years, Sudan has experienced arguably the darkest part of its history in modern times. Sudanese globally watched in disbelief as the government announced its budget for 2018 which had a huge part of it focused on intelligence and security. A meager 3% was to be spent on education and a miserly 2% on healthcare.
It is evident that creative expression is a complex aspect of Sudan's personality. It is profoundly intertwined with folklore and culture. With all that the Sudanese are going through it seems more like they are denied freedom. In the absence of this coveted freedom, art has been a voice airing the views of the Sudanese on issues that could only be thought about or at best whispered.
In 2018, just after the government had removed the subsidies on bread, a digital artist, by name, Abdulrahman Alnazeer, came up with "The Bread Loaf." This was an adaptation of the famous piece "The Creation of Adam" by Michael Angelo. In this piece, Adam could be seen reaching for God with a loaf of bread in his hands. All of this was superimposed on a typical Sudanese crowded bus depot. This artist has bared his views on several issues including poverty, transportation problems, and homelessness through his work.
Another artist, Abu'Obayda Mohammed, residing in the Arabian Peninsula just beyond the Red Sea has severally used his cartoons to depict the painful reality faced by the Sudanese people. According to him, art is not just about beauty, it is more about who we are, current happenings, and how those happenings shape our lives.
Enas Satir, yet another artist of Sudanese origin, uses her art to process unfolding events. She describes art as both healing and energizing. She says she feels a pang of certain guilt being an ocean away when her people are being terrorized and killed. To this end, she created a collection titled "Keizan and why they are bad for you." This historical work depicts the effects of the Keizan-led government spanning 30 years of dictatorship. Satir in rounding up said if Sudan were a human being, it will be a gravely ill one by now.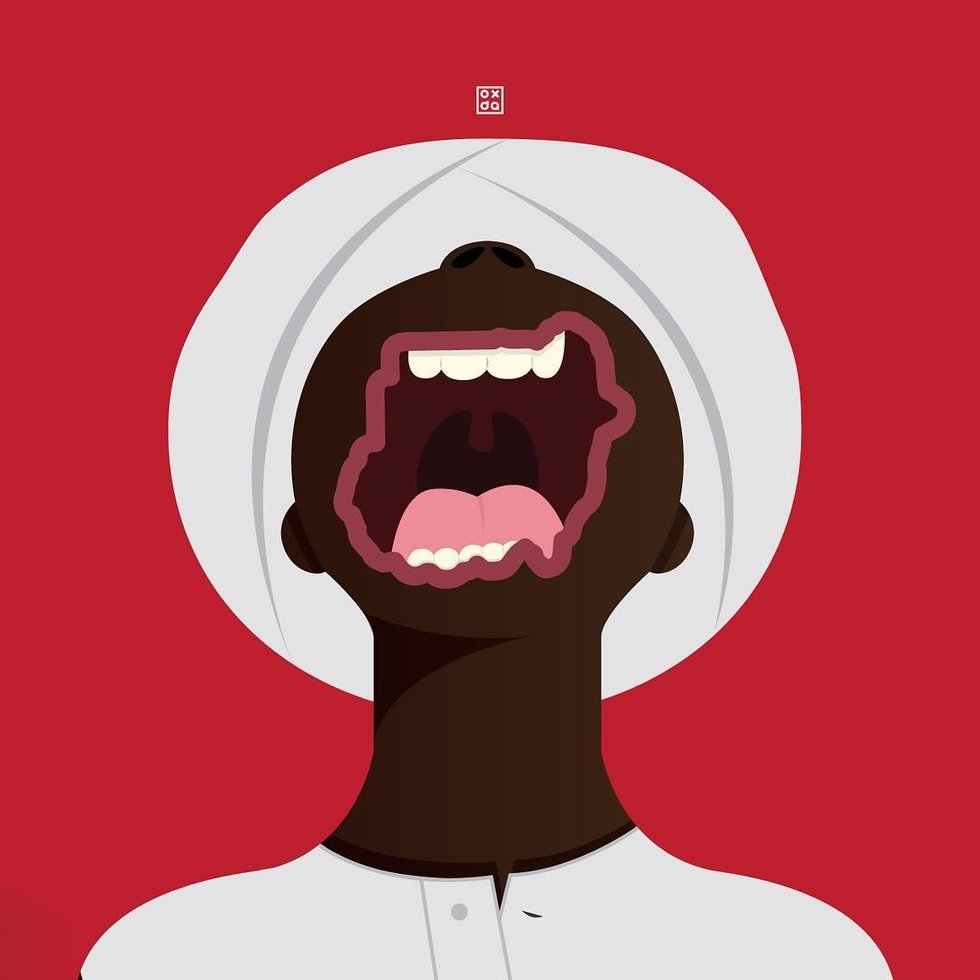 Several other works from so many artists of Sudanese origin, both resident in the country and in the diaspora, brings us to the reality of the tyranny and dictatorship experienced by the Sudanese. Art is powerful and has a huge impact on the life of people and speaks volumes about words that might not be spoken regularly.
See also: